Arena High Wither All Purpose
Finding a beautiful, quality saddle to suit your horse with a high wither has never been easier. Designed with this special conformation* in mind, you will feel supported through exceptional close contact and comfort, whether training in the arena or simply riding the local trails.
Features
Beautiful detail, Comfortable for you and your horse, European leather, Quality workmanship
Weight
Approximately 6 kg/13 lb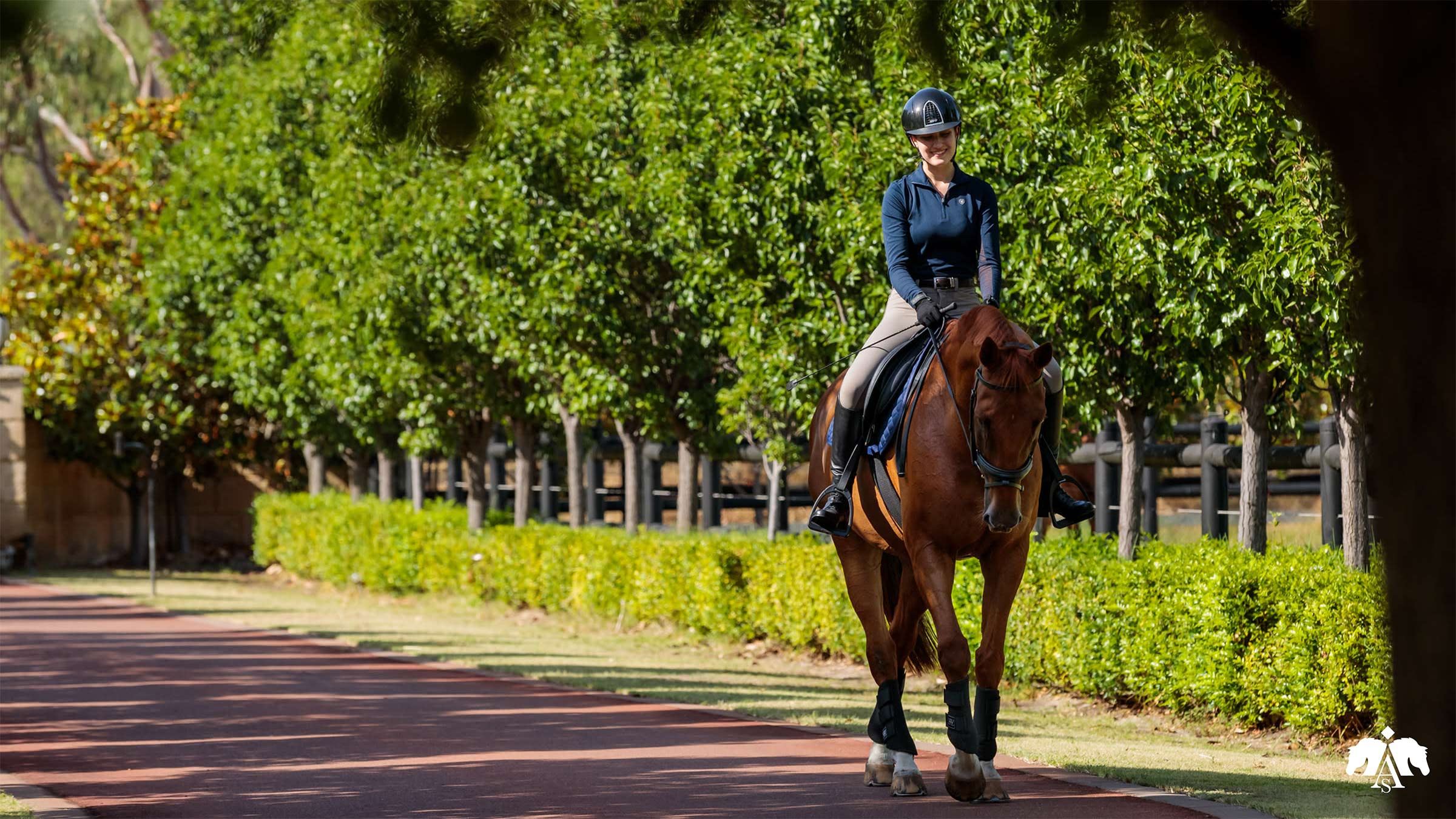 About Arena Saddles
Beautifully styled with meticulous attention to detail, you will turn heads in any Arena while being confident that your saddle is comfortable for you and your horse.
Read More
Features for you and your horse
Attention to detail
Pride in the beautiful styling and meticulous attention to detail.
Moveable knee blocks
Stability and personalised comfort for any discipline.
Balanced seat
Support to move with your high-wither horse in total harmony.