EASY-CHANGE Riser System: Standard Starter Pack
The standard starter pack contains front risers, centre risers and rear risers (4 mm and 8 mm) and an EASY-CHANGE locating tool. Not suitable for Pony or Jump saddles. 
Features
Suitable for use with Arena All Purpose and Dressage saddles
Weight
Approximately 300 g/10 oz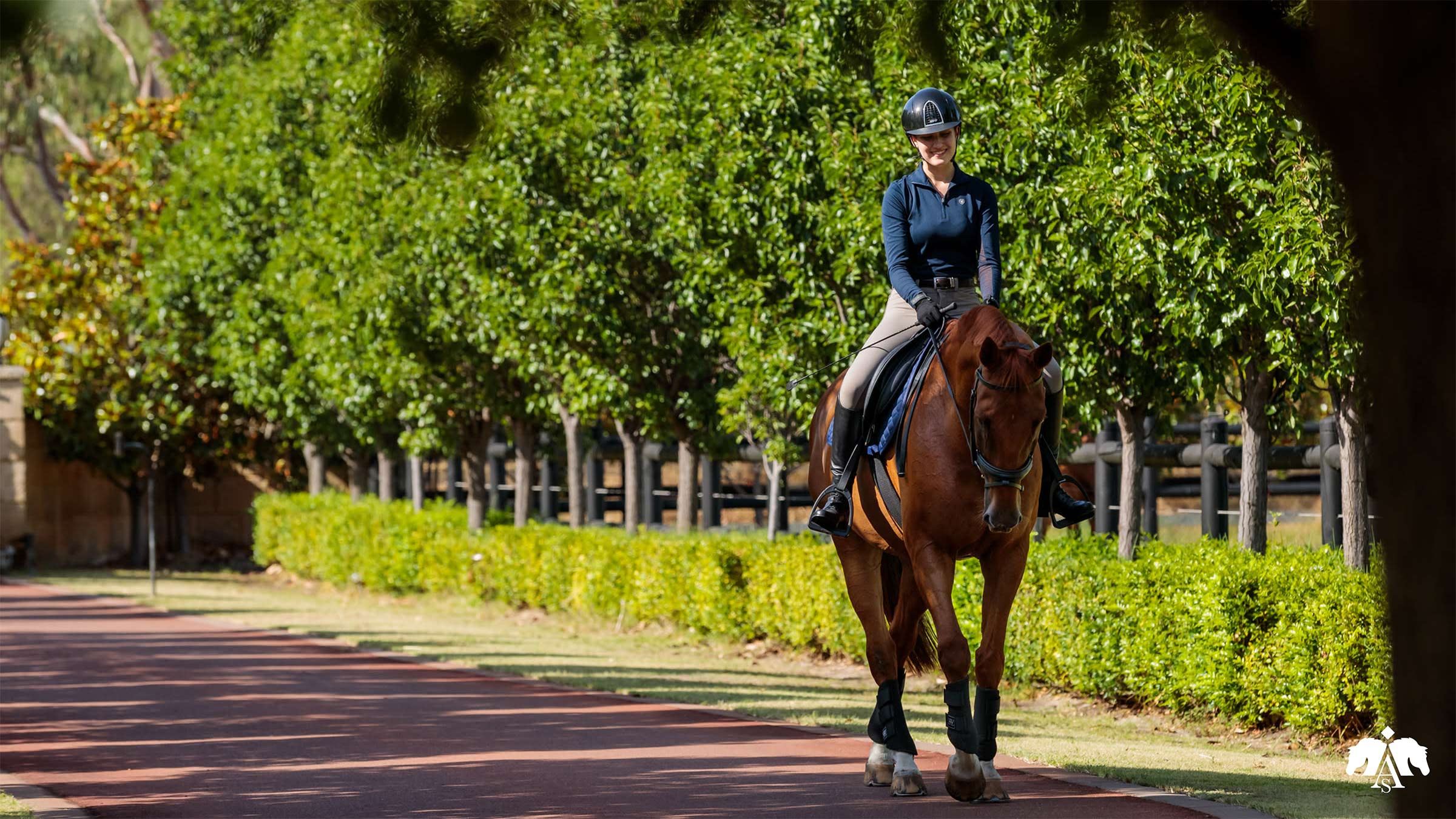 About Arena Saddles
Beautifully styled with meticulous attention to detail, you will turn heads in any Arena while being confident that your saddle is comfortable for you and your horse.
Read More
Features for you and your horse
EASY-CHANGE Fit Solution
Together the EASY-CHANGE Gullet System and the EASY-CHANGE Riser System offer a total fitting solution for your horse's absolute comfort and your peace of mind.
EASY-CHANGE Gullet System
Select the optimal tree width for your horse's current shape and muscling.
EASY-CHANGE Riser System
Make adjustments within the saddle panel for optimal balance and clearance.