badge
Arena Dressage
Discerning dressage riders will appreciate the beautifully crafted Arena Dressage Saddle as you and your horse move together in perfect comfort  and harmony. In training and competition, you will enjoy the close contact feeling, enabling you and your horse to perform dressage movements in rhythmic unison. 
Features
Beautiful detail, Comfortable for you and your horse, European leather, Quality workmanship
Weight
Approximately 6.2 kg/13.5 lb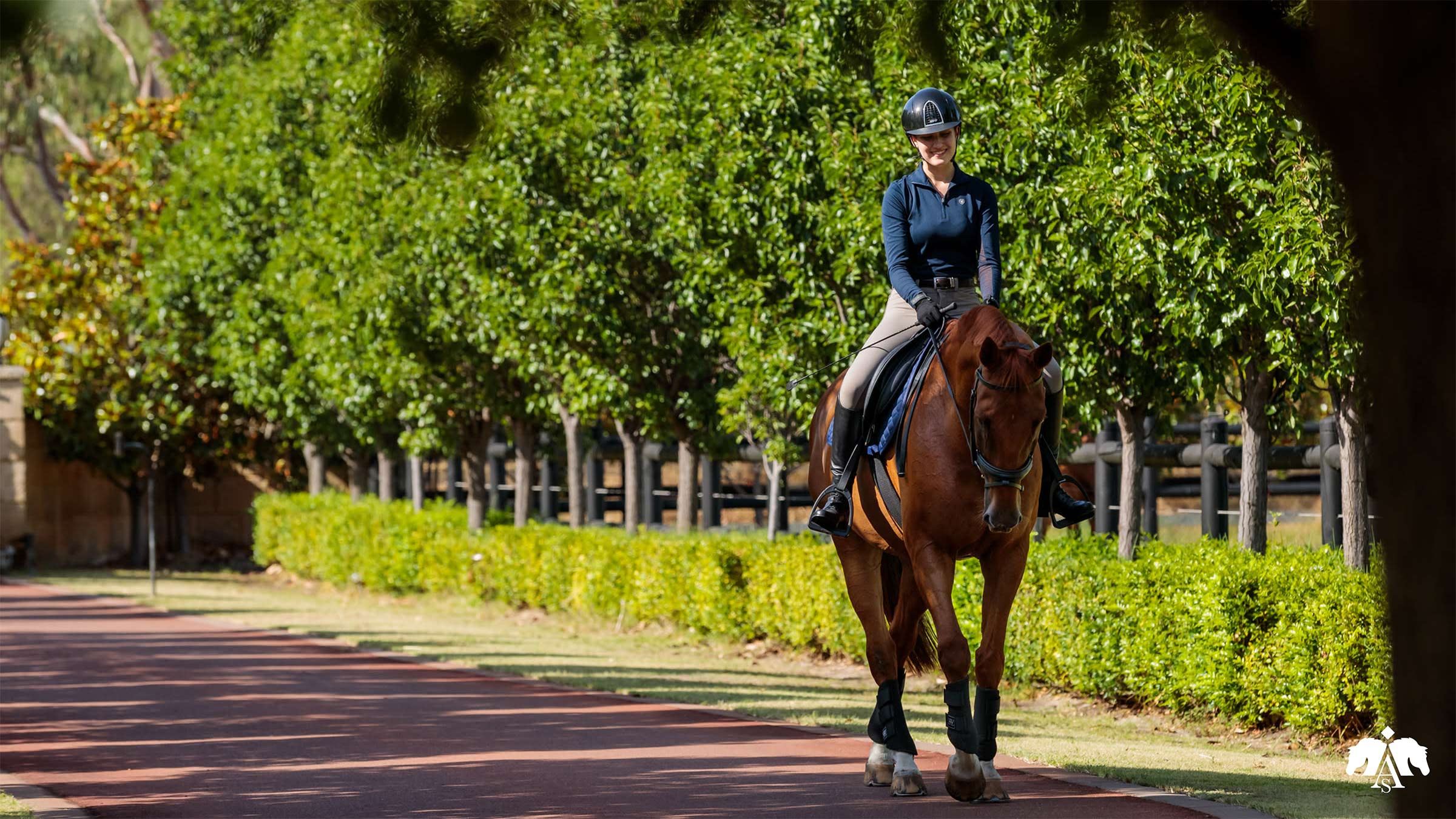 About Arena Saddles
Beautifully styled with meticulous attention to detail, you will turn heads in any Arena while being confident that your saddle is comfortable for you and your horse.
Read More
Features for you and your horse
Attention to detail
Pride in the beautiful styling and meticulous attention to detail.
Deep seat
Support to move with your horse in total harmony.
Moveable knee blocks
Stability and personalised comfort for any discipline.